on the Information Superhighway.
I link many things of interest and other related sites from here. Occasionally I make blog posts here about my interests, except for the technology ones, they go over on my Tech Blog.
I love technology and nature. I like to stretch out and feel free by hiking and exploring. Want to buddy up on a trail hike ? Meet me over at the Mohican State Forest in Ohio, USA.
---
I am also a infrequent, but long time video game player, of StarCraft: Brood War, and StarCraft II. I'd love a steady player to compete against !
---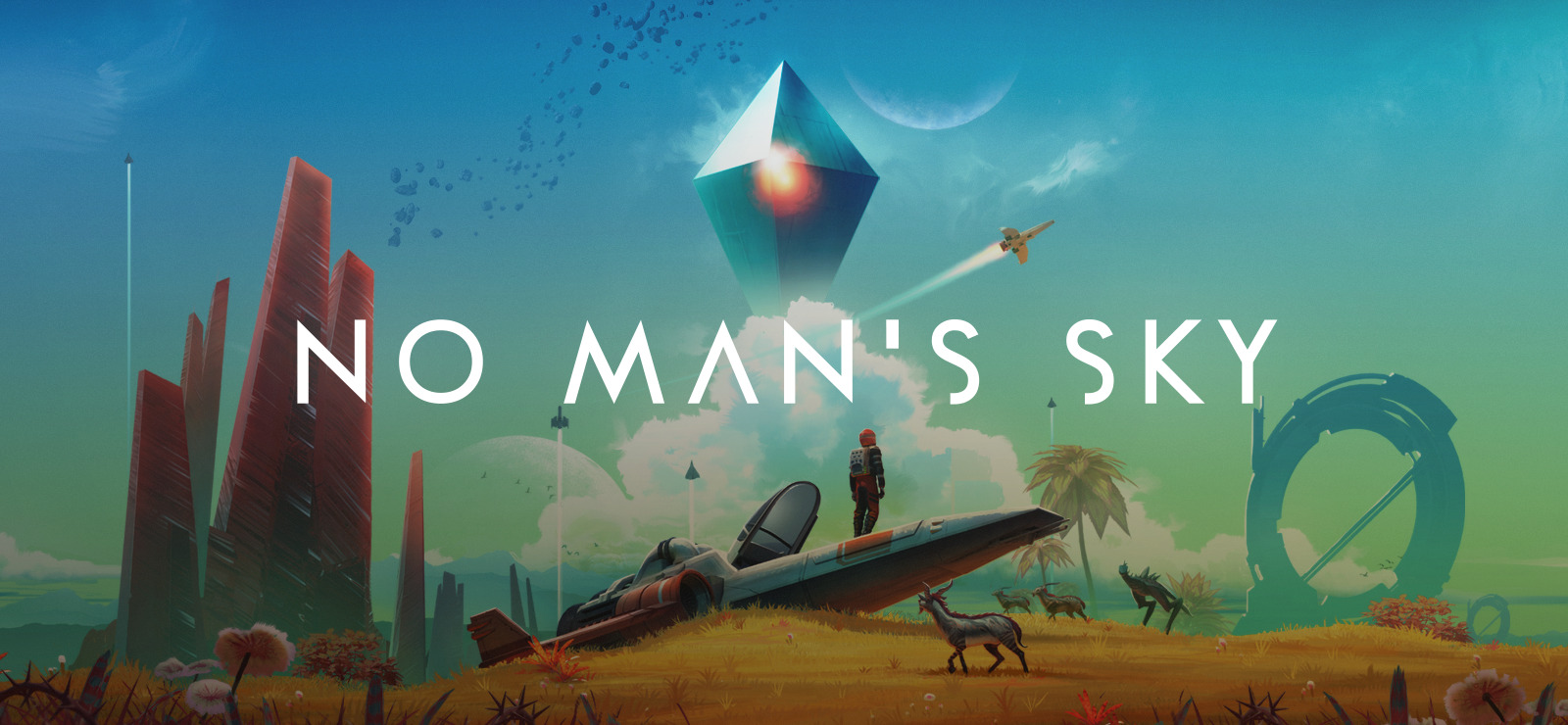 Come join me in my new game in No Man's Sky. Hit me up on Steam Chat.
---
(0)